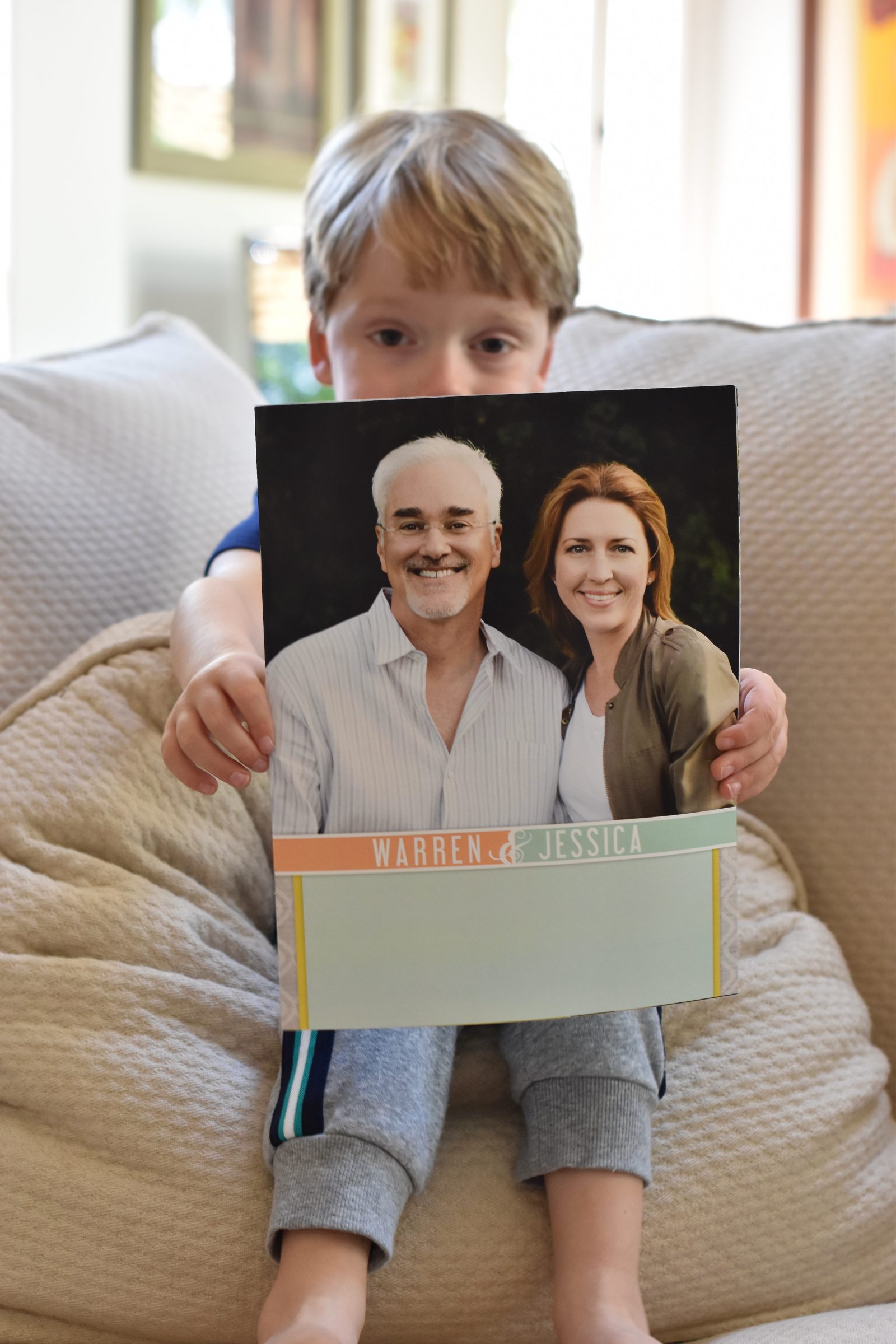 A new way for expectant parents and adoptive families to self-match.
PairTreeFamily.com is on a mission to modernize the adoption process. The digital platform offers self-matching: allowing expectant parents to search for adoptive family profiles based on personality type. PairTree also offers an online home study process, profile template, and network of adoption professionals by state. If you're looking to start the adoption process, we highly recommend PairTree.
The site was founded by two-time adoptive mom Erin Quick, who set out to streamline the often archaic process of private adoption. With a background in marketing, Quick developed a personality-based matching software to create more compatible matches between expectant parents and adoptive families. Here's how it works:
Self-Matching On PairTree
Families seeking to adopt create an online profile on PairTree's website. They describe themselves using prompts provided by the software, which results in one of twelve personality types. Expectant parents can then search for families based on those personality types to find a potential match. According to PairTree, 75% of the birth mothers they've worked with say that knowing the adoptive parent's personality type is as important to them as an having an open adoption. "Personality is considered the greatest predictor of future behavior," explains Quick. "Providing a personality type gives expectant moms meaningful information about the potential parents."
Note: PairTree is NOT an adoption agency. Once expectant parents and adoptive parents connect, agencies or attorneys will be needed to finalize the adoption. Click here to search PairTree's network of adoption professionals.
Adoptive families already working with an agency or attorney can still register for PairTree. For an overview of how to register and set up a profile, click here.
PairTree's Modern Home Study Process
If you've already completed a home study, you can upload it to your PairTree profile. If not, you have the option of using PairTree's Online Home Study. You'll be connected with a licensed social worker in your state and guided through the process online. The ability to complete and upload  documents online aids in organization, collaboration, and convenience. Find out more about PairTree's Online Home Study here.
For comparison, our home study process (seven years ago) resulted in a thick stack of print outs, handwritten questionnaires and referrals, medical documents, certified birth and marriage certificates and the like, many of which had to be copied, faxed, emailed, and FedExed to multiple parties. Even as someone who is extremely organized, the pile of paperwork was overwhelming to me. I can't overstate how much easier it would have be to have a digital home study process.
PairTree Makes Adoption More Affordable
PairTree reduces the cost of adoption by erasing the need for marketing fees, profile designers, profile printing, and more. I am forever grateful to our profile designer and agency who presented our profile to expectant moms. But the process was expensive. Between design and printing, we spent over $1000. (Marketing fees were folded in to our agency fees).
Hosting your profile on PairTree is just $75 dollars a month. Plus, if you use PairTree's Online Home Study, they offer 12 months of free hosting!
PairTree Supports Birth Mothers and Post Placement Services
PairTree donates 5% of its profits to organizations that offer lifetime post-placement support to birth mothers. The necessity of post-placement services is inarguable. Support for these programs must become standard for all adoption agencies and attorneys, and we're thrilled to see PairTree leading the way. Click here to learn more about their 5% fund.
For more information on PairTree or to register for self-matching, visit PairTreeFamily.com.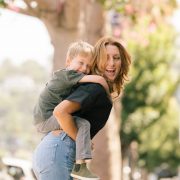 Jessica Butler
Jessica Butler is the co-founder of Raise, stepmother of two, and adoptive mother of one. Prior to Raise, she was a writer on USA's "In Plain Sight" and TNT's "The Last Ship." She and her husband, writer/producer Warren Bell, co-created the Nick at Nite series "Instant Mom," based on her life as a stepmother. She lives in Los Angeles with her husband and six-year-old son, Levon.