Before our neighbors moved back to England, they gifted Levon the most thoughtful farewell present — three of their favorite books by English author Julia Donaldson.
Donaldson's books became an instant favorite in our house, and on our recent trip to the Cotswolds, we picked up another of her titles from a local bookstore in the charming village of Broadway.
And then we stopped by an ice cream cart and a man wearing white gloves, serving clotted cream cones made all of my Mary Poppins dreams come true.
Below are our favorite titles written by Julia Donaldson and illustrated by Alex Scheffler.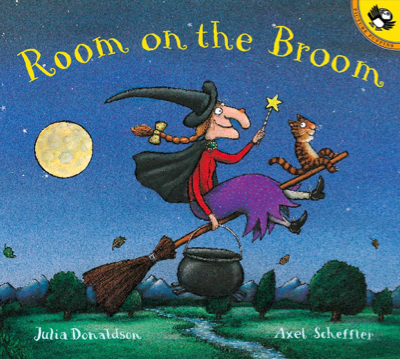 What are you favorite children's books? Levon would love your recommendations!