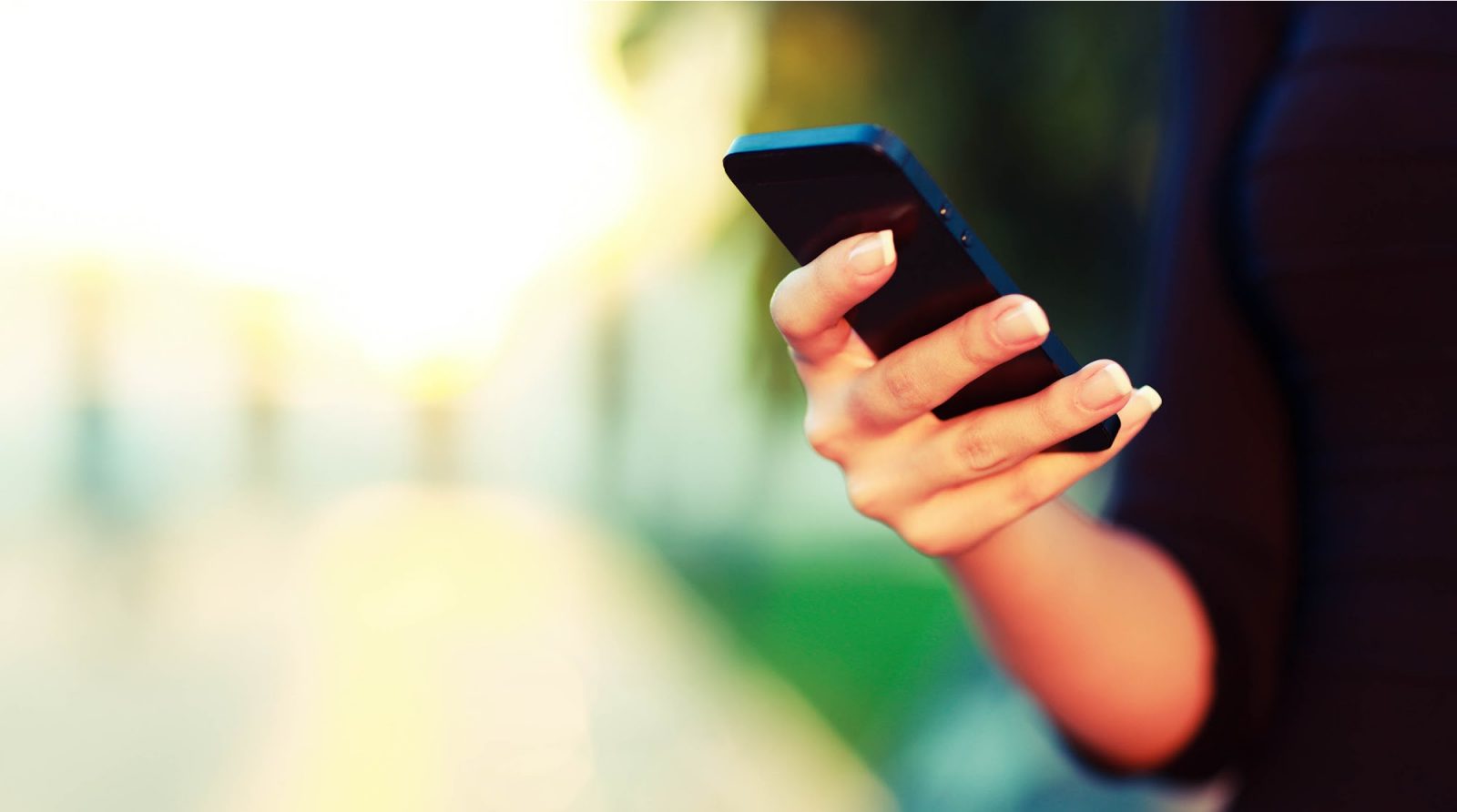 PicMonkey.com
Family law attorney Penelope Hefner shares six of her favorite apps for co-parents.
When I became a stepmother 16 years ago, my phone was a Blackberry. We communicated with my husband's ex via text, email, and actual phone calls, tracked expenses with spreadsheets, and organized our schedule with a shared Google calendar. By the time apps were available, my stepsons were grown, so I've never experienced them for myself, but I've heard rave reviews from fellow co-parents. Some exes use them only for scheduling or reimbursements, but others communicate solely through apps. For co-parents with strained relationships having a secure platform for communication where no messages can be edited or deleted is essential. And many of these co-parenting apps offer the option of downloadable reports that can be shared with attorneys and courts. In the spirit of the new year, we've compiled a list of recommendations to encourage and inspire more peaceful co-parenting in 2022.
To narrow down the many apps available, we reached out to family law attorney Penelope Hefner of Sodoma Law Union to share her go-to apps:
Our Family Wizard is well-known and widely used, allowing co-parents to streamline communication, reimbursements, and calendars.  All communications are stored within the app.
Splitwise is helpful for co-parents with a lot of reimbursements going back and forth. The app tracks who pays for what and allows parents to settle up when they choose. Rather than reimbursing one another for $15 here and $10 there, parents can agree to settle up when expenses reach a certain amount.
Dropbox is helpful for two different reasons: First, it's a great way to share documents with each other and/or your attorneys. Second, it's a great place to store photos of your children. Rather than battling over photos, both parents can have access to all of them via the app.
GizmoHub pairs with the GizmoWatch for kids, allowing calls to a limited number of people (such as both parents). The device also offers a location feature, which can be turned on or off, depending on the situation.
MarcoPolo is helpful in situations where the parents' schedules don't sync up for regular phone calls. Parents can help children use the app to send quick video messages back and forth at their convenience.
TripIt allows parents to input flight details, lodging, and itineraries for upcoming trips to share with others. It's very helpful for jetsetting parents and co-parents who live in separate states, allowing all travel details to be stored in one spot, which is especially helpful in the event of an emergency.
What co-parenting apps do you recommend?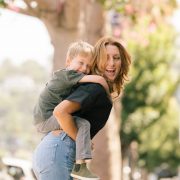 Jessica Butler
Jessica Butler is the co-founder of Raise, stepmother of two, and adoptive mother of one. Prior to Raise, she was a writer on USA's "In Plain Sight" and TNT's "The Last Ship." She and her husband, writer/producer Warren Bell, co-created the Nick at Nite series "Instant Mom," based on her life as a stepmother. She lives in Los Angeles with her husband and six-year-old son, Levon.