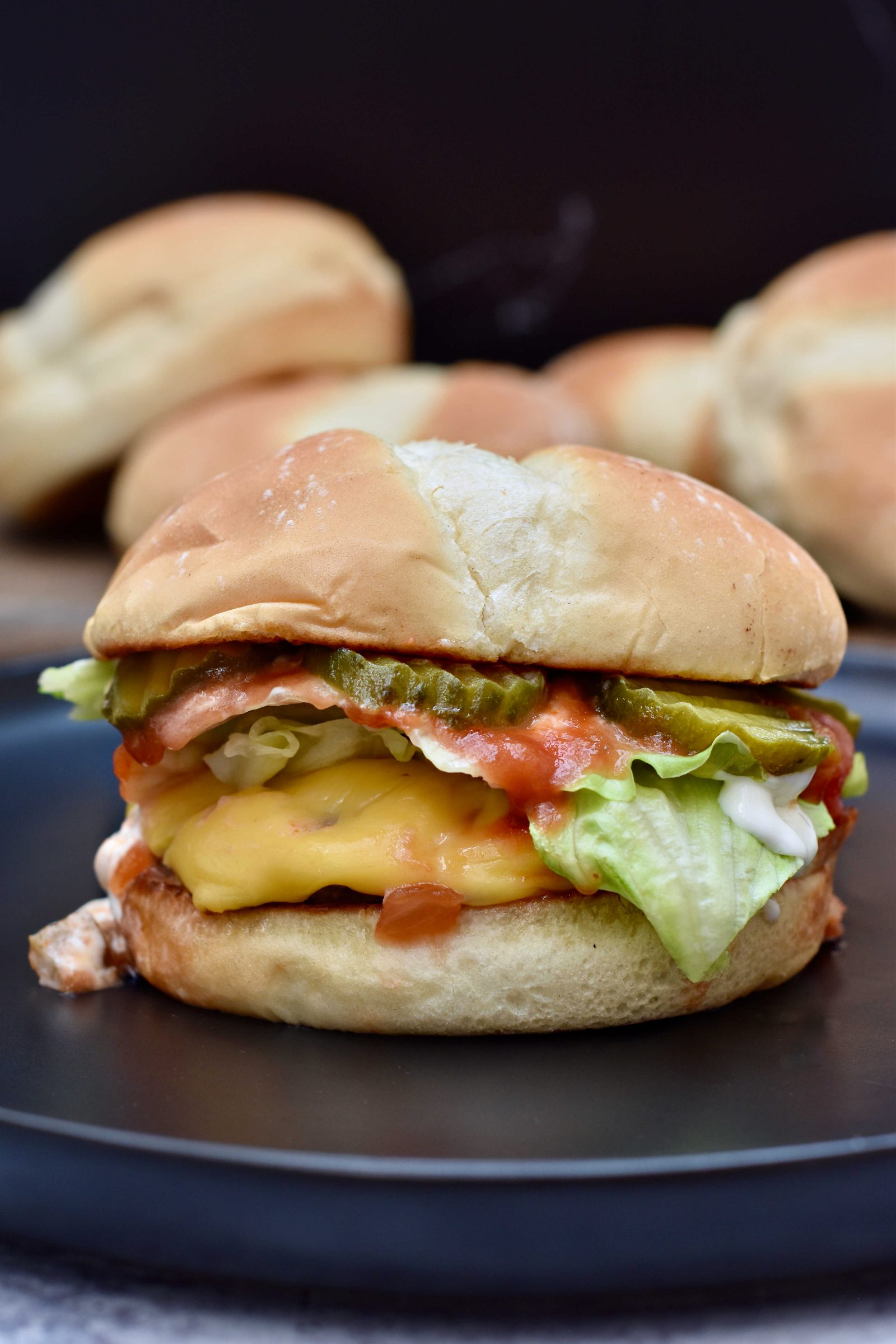 My favorite combo, care of the British!
I spent a semester in London during college, and one of the things that surprised me the most was the menu at fast food restaurants. I expected McDonald's in England to offer the same items as McDonald's in America, but that wasn't the case. I once ordered a cheese and instead of ketchup and mustard, I found salsa and mayonnaise under the bun. The British love their mayo. I was mortified at the combo but also a starving college student, so I ate it.  And it was delightful. For years now, I've been topping my burgers with lettuce, salsa, and mayonnaise. Everyone thinks I'm crazy… until they try it.
Share your favorite unique toppings below!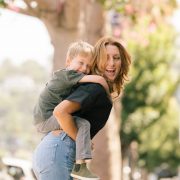 Jessica Butler
Jessica Butler is the co-founder of Raise, stepmother of two, and adoptive mother of one. Prior to Raise, she was a writer on USA's "In Plain Sight" and TNT's "The Last Ship." She and her husband, writer/producer Warren Bell, co-created the Nick at Nite series "Instant Mom," based on her life as a stepmother. She lives in Los Angeles with her husband and six-year-old son, Levon.