This Is The Lasagna We Make Every Halloween

Plus, a secret to elevate the dish.
Every year, we host a pumpkin carving party for our neighbors and serve this incredible lasagna, which I found and tore out of a Glamour magazine a decade ago. For the red sauce, I use this meat sauce recipe, swapping the beef for pork. And I always buy fresh lasagna noodles from Whole Foods to elevate the dish.
As a kid, I loathed lasagna, and I blame it on watery ricotta that reminded me of cottage cheese, which some people actually use in lasagna. Did you know that was a thing?! Are you Team Ricotta or Team Cottage Cheese? Share in the comments!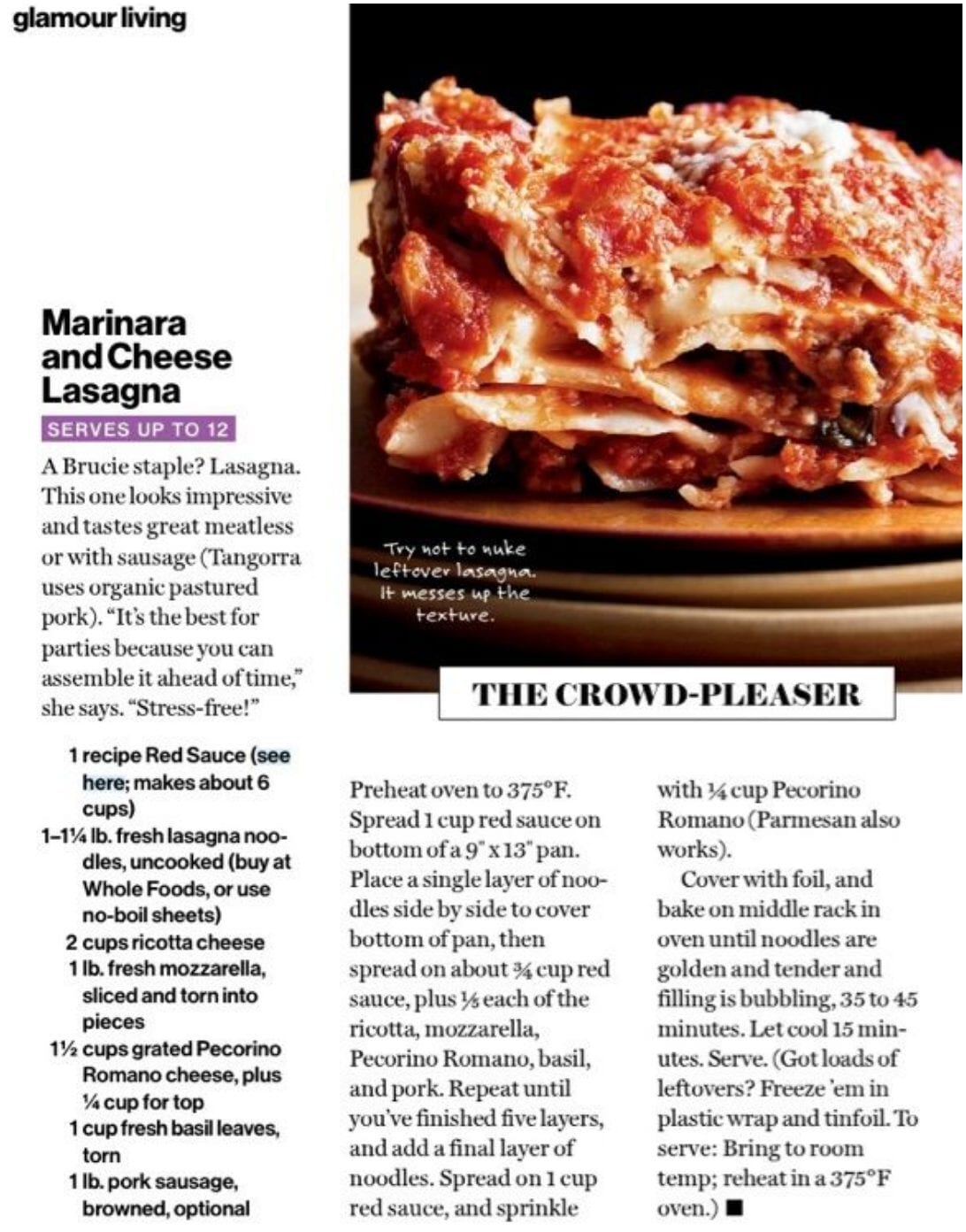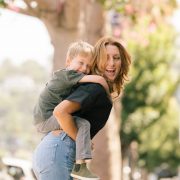 Jessica Butler
Jessica Butler is the co-founder of Raise, stepmother of two, and adoptive mother of one. Prior to Raise, she was a writer on USA's "In Plain Sight" and TNT's "The Last Ship." She and her husband, writer/producer Warren Bell, co-created the Nick at Nite series "Instant Mom," based on her life as a stepmother. She lives in Los Angeles with her husband and six-year-old son, Levon.