As a new stepparent, much, if not all, of your life now revolves around the custody calendar.  So it may surprise you that my advice to newly blended families is to ignore the calendar completely.
Sharing custody means you may not always be with your children on holidays and special occasions, and if you absorb only one thing from this blog, let it be this: That doesn't make you less of a family. Dinner together on December 25th is no more significant than dinner together on a random Tuesday unless you decide that it is.
Warren and I live in L.A. with Levon, our 25-year-old lives in New York City, our 20-year-old is in college at Kansas University, and my husband's ex lives in Nashville, so it's quite rare that our family of five is all together. This summer, on our way back from our vacation in England, we stopped in Manhattan to visit Jackson and invited Henry to join us. Our family spent two days exploring the city, meeting for lunch and dinner, and watching Levon relish in the company of both of his brothers.
If you think back to your favorite vacation memory, my guess is that you don't remember the exact date. Forget about childhood memories, I can't remember the timeline of the vacation I planned with my own kids last year.
We don't remember the dates because the calendar isn't what mattered. One of my favorite family traditions is our annual Christmas Eve dinner which, ironically, rarely takes place on Christmas Eve. If December 24th happens to fall on a Saturday or Sunday, sure. But otherwise, we pick whatever date works for everyone. I have such fond memories of each of our meals (and the outfits I wore) but I have no idea which ones took place on the actual holiday.
Do not let the calendar dictate your joy. Any day can be a special occasion. June 4th, 2019: Bell Brothers Day.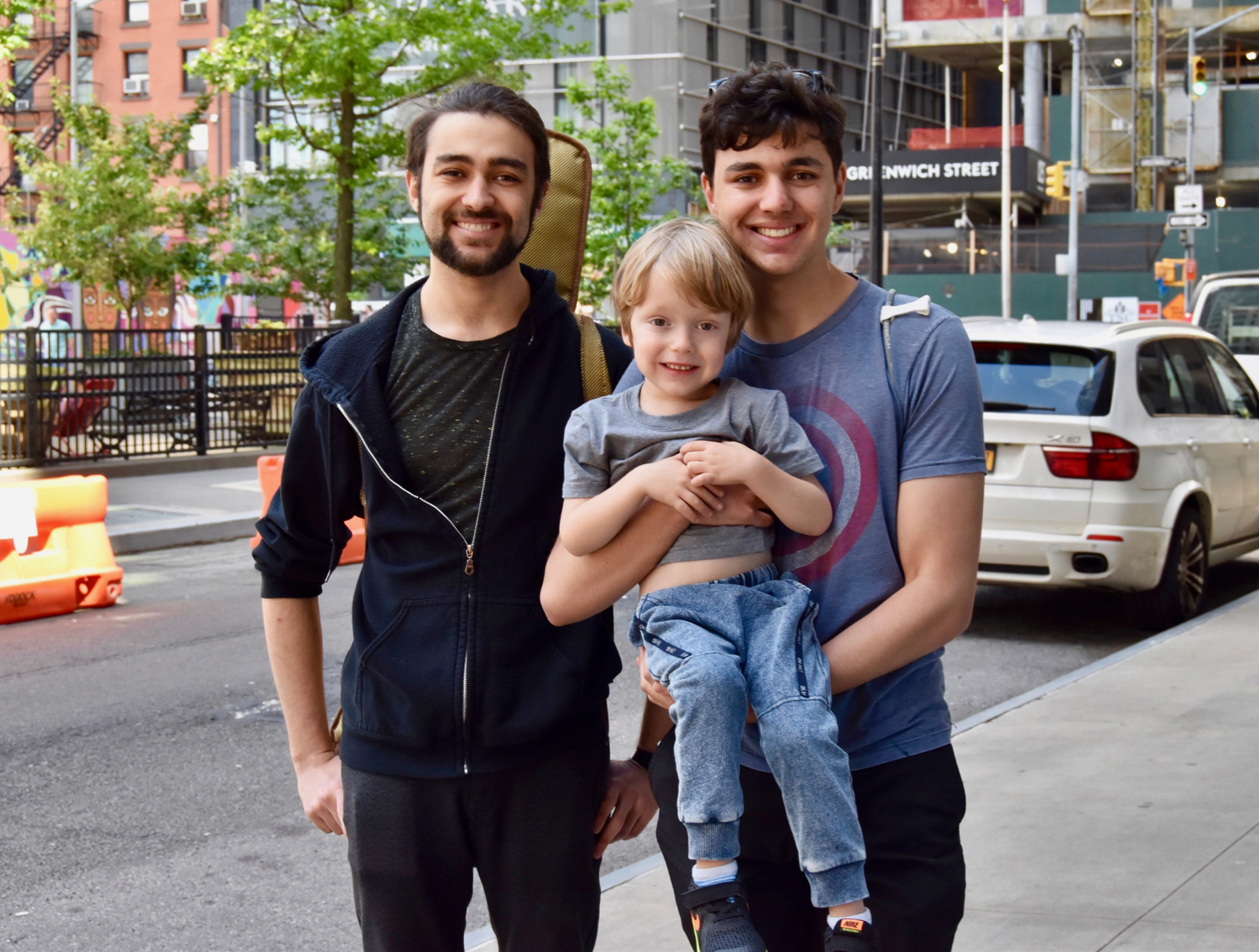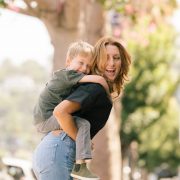 Jessica Butler
Jessica Butler is the co-founder of Raise, stepmother of two, and adoptive mother of one. Prior to Raise, she was a writer on USA's "In Plain Sight" and TNT's "The Last Ship." She and her husband, writer/producer Warren Bell, co-created the Nick at Nite series "Instant Mom," based on her life as a stepmother. She lives in Los Angeles with her husband and six-year-old son, Levon.