As a busy mom, mascara is often the only makeup I wear, so I need it to look natural. There's nothing worse than a no makeup look with heavy, clumpy mascara. It's like wearing heels with pajamas.
My favorite summer makeup tool is Shintop's disposable mascara wands. A new brush every day, perfect lashes every time. Cheers to simple summer beauty routines.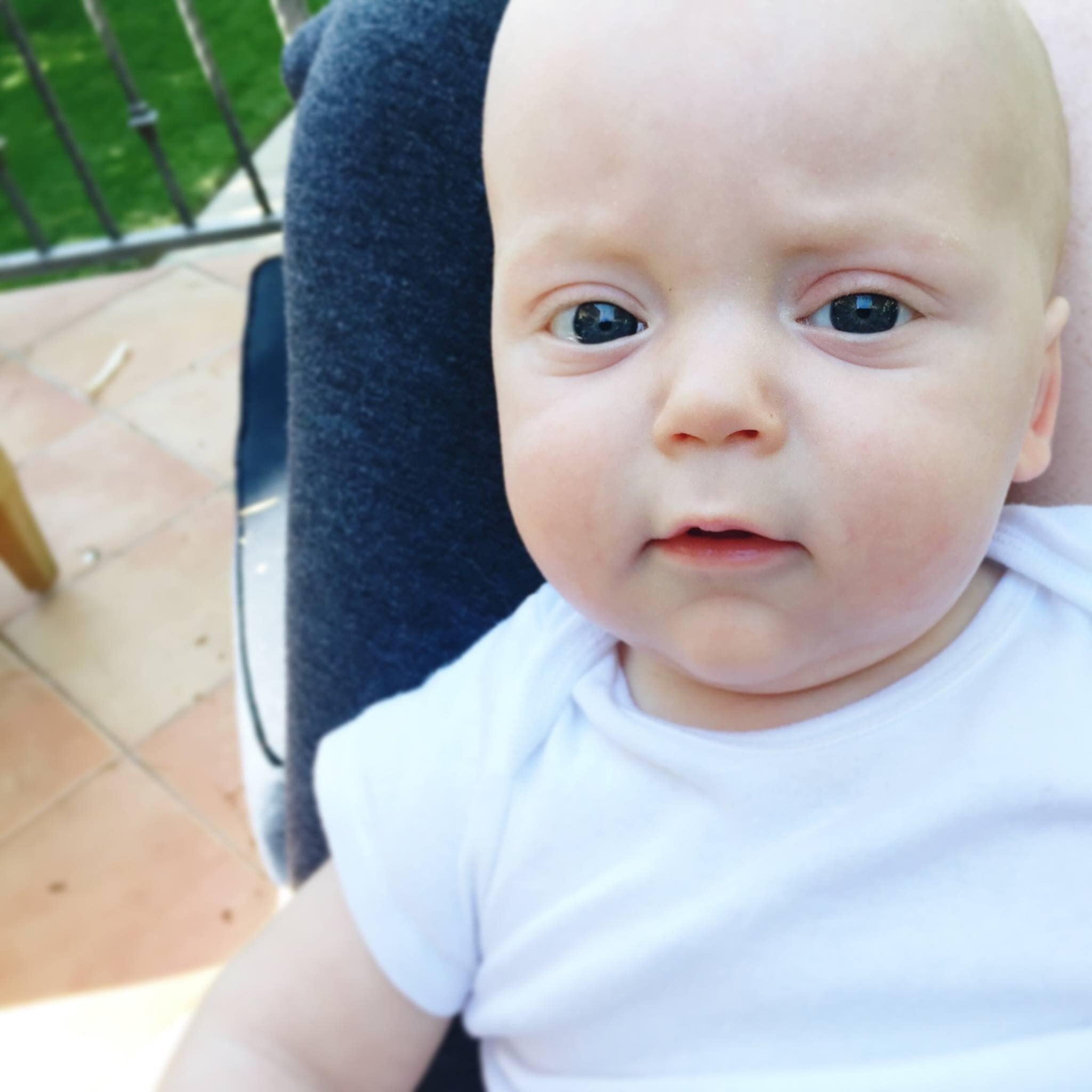 Levon was born without lashes and even after six months, barely had any. Now his lashes are longer than mine. Why do boys always have the best eyelashes?!