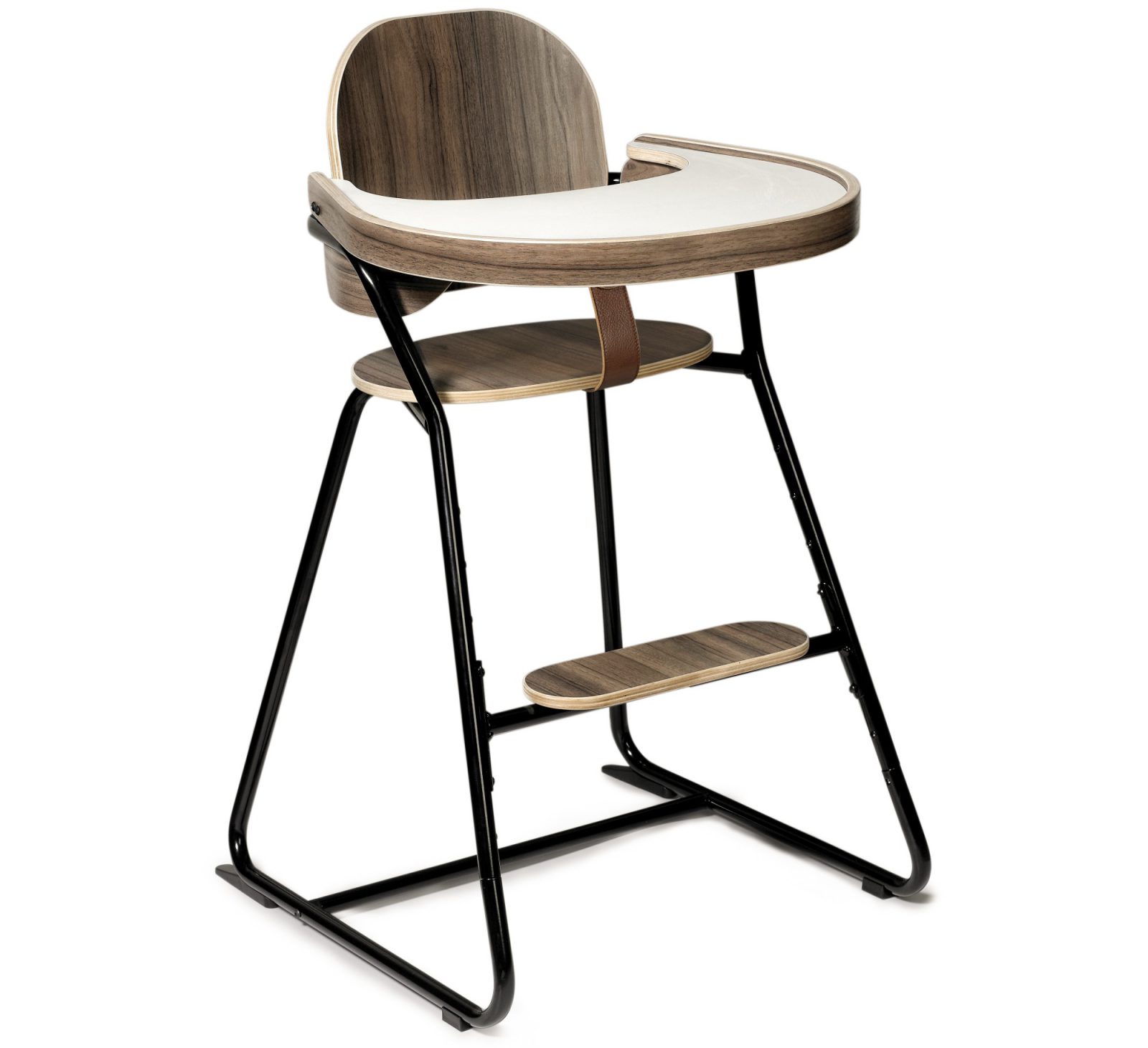 Charlie Crane TIBU Adaptive High Chair/smallable.com
When we adopted our son, I swore I wouldn't fill my house with colorful, plastic baby gear, and I meant it. Don't get me wrong, I have nothing against plastic. Any parent who's ever been hit in the face with an eco-friendly wooden taxi knows that plastic toys are where it's at. I'll take off-gassing any day in exchange for keeping all of my teeth. But when it comes to furniture, it's important to me that Levon's pieces blend seamlessly with the rest of our decor. His highchair was the first and most expensive piece we invested in, since it would live front and center in our dining area. We purchased the Stokke® Steps™ Chair and clip on bouncer, and I have NO REGRETS. In addition to meal time, Levon spent hundreds of hours sitting in his chair during his early-intervention therapies, not to mention all of the times I dragged it into the bathroom while I showered or brushed my teeth. He's now four, and the chair still sits at our table, serving as the perfect toddler seat.
Below are my favorite high chairs for fellow design-loving parents.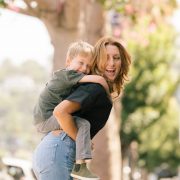 Jessica Butler
Jessica Butler is the co-founder of Raise, stepmother of two, and adoptive mother of one. Prior to Raise, she was a writer on USA's "In Plain Sight" and TNT's "The Last Ship." She and her husband, writer/producer Warren Bell, co-created the Nick at Nite series "Instant Mom," based on her life as a stepmother. She lives in Los Angeles with her husband and six-year-old son, Levon.